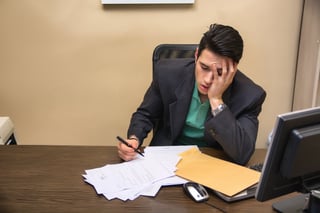 The day after Thanksgiving isn't a day of rest for everybody. Some people need to go back to work on Friday. Some sign up to run turkey trot 10Ks or marathons. Others dedicate their day off to volunteering by helping the less fortunate at soup kitchens. But for many Americans, that jump on the long weekend means shopping: waking up early and getting out of the house for Black Friday sales.
Some shoppers, famously, get in line on Thursday night and camp outside stores so they can get a jump on the competition when the doors open. Some stores open as early as midnight to accommodate eager customers fueled by the excitement of getting good deals before inventory runs out.
FREE REPORT
"Learn How To Improve Your Sleeping Patterns and Get Deeper Into Sleep"
Put your best email below to receive instant access to report now!