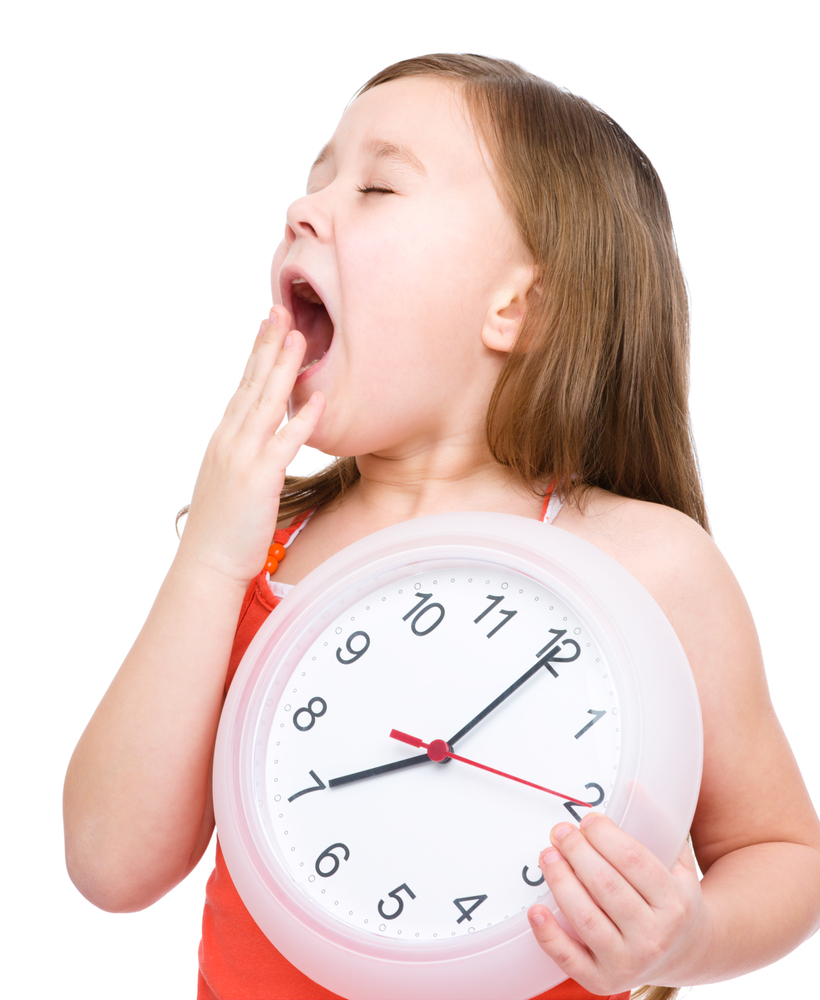 We all know the feeling. You wake up on the right side of the bed feeling refreshed and well rested. Not only does it keep you healthy physically but your brain has time to regenerate keeping memories and knowledge alive and well. Unfortunately, parents are struggling with busy schedules and packed calendars to instill this important lifestyle on their children.
FREE REPORT
"Learn How To Improve Your Sleeping Patterns and Get Deeper Into Sleep"
Put your best email below to receive instant access to report now!