Fisher & Paykel Healthcare Corp Ltd has received US regulatory clearance for F&P Evora, a nasal mask for positive airway pressure systems.
F&P Evora is a nasal mask with CapFit headgear, which is designed for patients to put on like a baseball cap in one movement. In an internal validation study conducted with 21 respiratory therapists in the United States, 20 rated the mask's simplicity as very simple or simple to fit. In an internal validation study conducted with 44 participants in the United States, 43 could put on and take off the mask in the dark.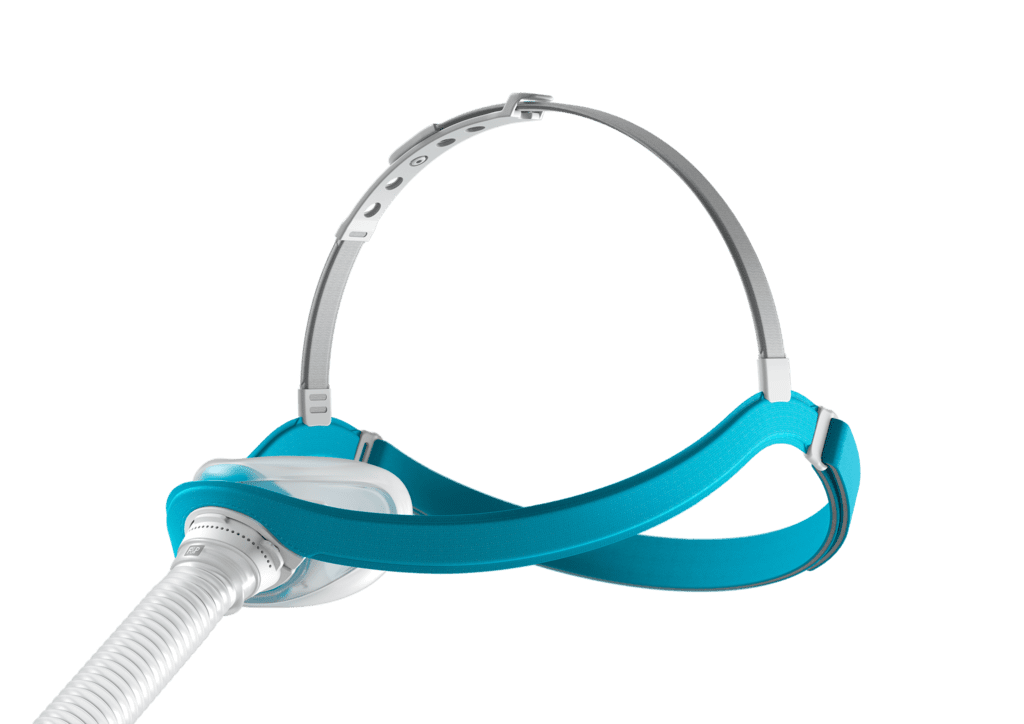 Evora also features the next generation of the company's "Dynamic Support Technology," comprising of a floating seal that sits inside stability wings. This technology is designed for freedom of movement during sleep while keeping the mask comfortably in place.
"Evora offers OSA patients the performance benefits of a nasal mask, with the streamlined design and minimalism of a nasal pillow mask," says Lewis Gradon, managing director and CEO of Fisher & Paykel Healthcare, in a release. "This is a revolutionary product that makes fitting the mask and educating the patient much easier. We're excited to bring it to market."
FREE REPORT
"Learn How To Improve Your Sleeping Patterns and Get Deeper Into Sleep"
Put your best email below to receive instant access to report now!