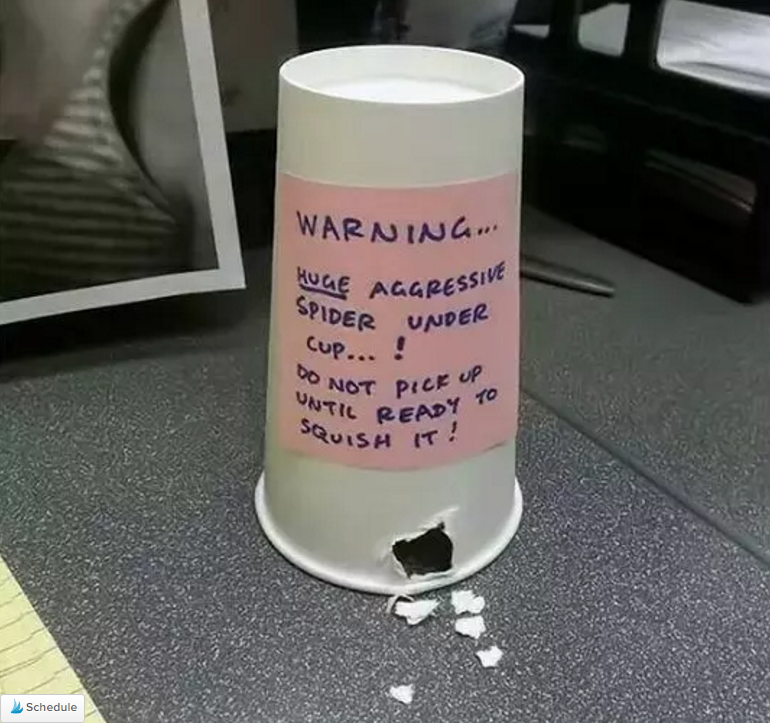 April fools! Today we're hitting the snooze button on serious and prepping you for this trick-filled holiday. The only catch is you'll need to get a good night's sleep to pull off some of these gags.
FREE REPORT
"Learn How To Improve Your Sleeping Patterns and Get Deeper Into Sleep"
Put your best email below to receive instant access to report now!