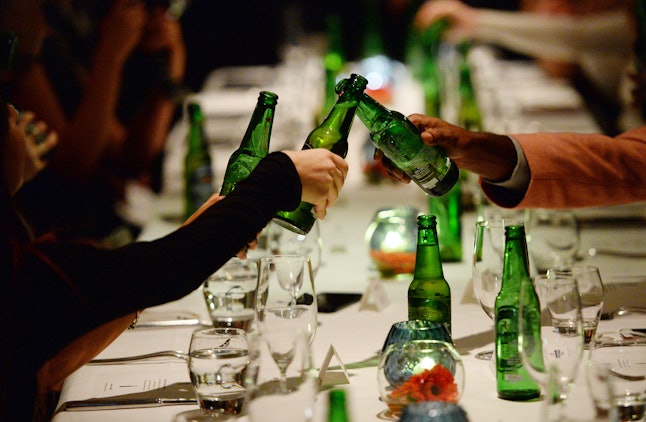 The holiday season can be kind of a mixed bag. While it's often a wonderful time of year to celebrate with family and friends, it can also be expensive, stressful, and busier than busy.
FREE REPORT
"Learn How To Improve Your Sleeping Patterns and Get Deeper Into Sleep"
Put your best email below to receive instant access to report now!