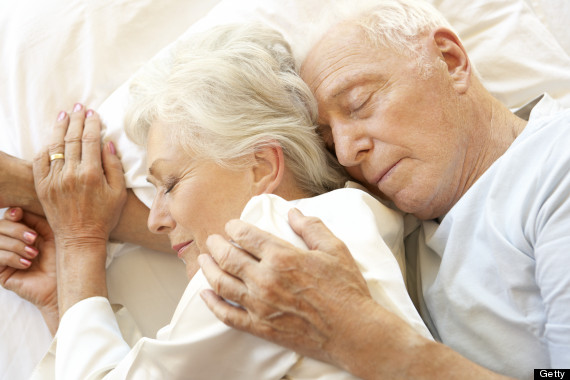 It's no wonder there are so many myths about sleep.
Modern sleep research only really began in the middle of the 20th century, with the milestone discovery of REM sleep in the 1950s.
FREE REPORT
"Learn How To Improve Your Sleeping Patterns and Get Deeper Into Sleep"
Put your best email below to receive instant access to report now!