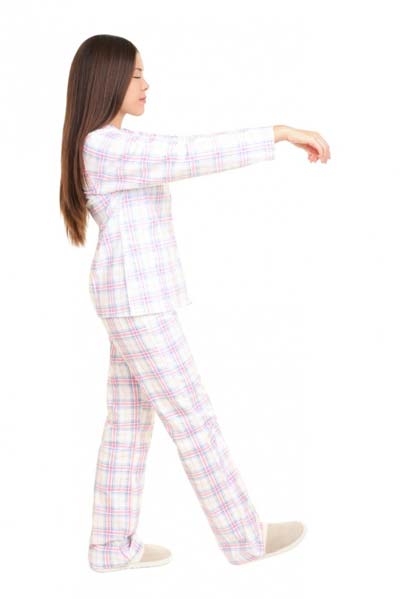 Imagine it: you're watching your favorite spooky movie late at night. It's autumn and the wind rattles your windows, whistling through the cracks and crannies of your home. You feel the hair on the back of your neck stand straight up, and there it is: a shadowy figure stumbling toward you, feet shuffling, face shrouded with hair, head bent and lolling. You begin to scream, but you stop just in time. It's just your daughter, and she's wandering around in quite an unconscious state.
FREE REPORT
"Learn How To Improve Your Sleeping Patterns and Get Deeper Into Sleep"
Put your best email below to receive instant access to report now!