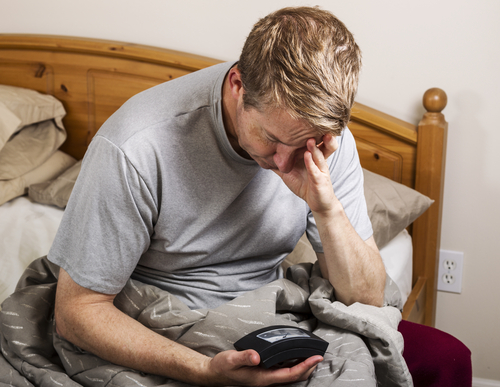 Five more minutes. We normally think about this phrase from a teenager with little sleep avoiding a day of school and a trip on the bus with all their other tired peers. But we all want five more minutes to sleep in. My snooze sees multiple swipes on the phone for five more minutes of sleep.
FREE REPORT
"Learn How To Improve Your Sleeping Patterns and Get Deeper Into Sleep"
Put your best email below to receive instant access to report now!